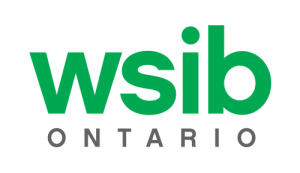 Bonded and Insured Technicians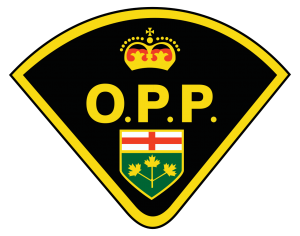 Police Background Cleared Technicians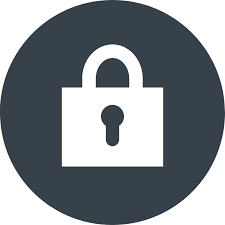 6 Months Training In-House and Hands-On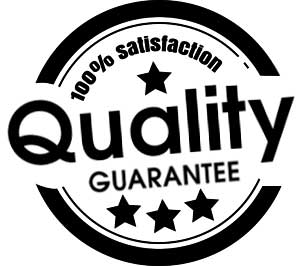 Quality and Satisfaction Guaranteed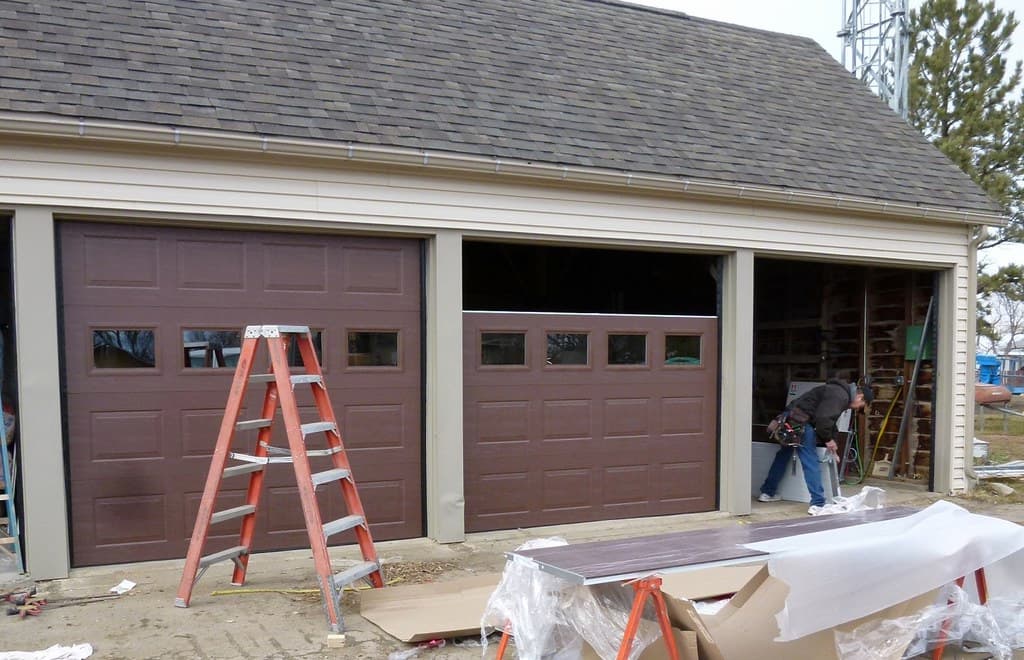 Garage Door Replacement Window Inserts
You can improve the atmosphere of your garage and increase its usefulness by adding some windows to the garage door. This will add light or coziness if you have converted your garage for other purposes. In addition, windows on your garage door will increase the value of your home.
GTA Garage Doors does glass, acrylic, and polycarbonate windows depending on your goals and preferences.
(647) 558-5036
What Do We Offer
We offer our customers a full range of garage window inserts. Our skilled technicians can help you with any garage door problem!
Our company in GTA offers:
● Garage windows preventative maintenance
● Garage door window replacement
● Garage door window inserts installation
● Commercial garage door windows fix
● Weatherstripping garage window
Discount Coupon
Enjoy this special offer for ALL our door repair services in GTA.
All Door Repair Services
Use Coupon
Common Garage Door Repair Services
Broken Garage Door Hinges
Rolling Sheet Garage Doors
Residential Garage Door Repair
Commercial Garage Door Repair
Garage Door Window Panel Replacement Near Me
If you live in Toronto or the surrounding areas, consider GTA Garage Doors. We specialize in garage door glass replacement and any garage door repairs.
Our experienced craftsmen can help you with garage door glass replacement and other maintenance issues. We will also repair broken glass and install new glass panels on your garage door. All you need to do is contact us at (647) 558-5036 and specify the services you want.
(647) 558-5036
Why Add Garage Door Window Inserts?
Garage door replacement window inserts or choosing to get a new window on your garage door comes with benefits such as:
Improved lighting. Windows on a garage door allow natural light to permeate your garage. This is especially beneficial for converting your garage into a workout space, studio, or library.
Enhanced aesthetics. These windows, especially when they match the pattern of all other windows in your home, can raise your curb appeal significantly.
Call GTA Garage Doors at (647) 558-5036 now!
(647) 558-5036
Our Testimonials
The guy was very polite and professional. He inspected the door, explained my options and gave me information/quotes as I requested them. He explained the benefits of replacing more of the door than just the springs, but he was not trying to upsell me or pressuring me to purchase more than was needed to simply restore the door to operation.

Steven Crosby


I am extremely pleased with my new door. The company is great!!! I called because I couldn't get my garage to open. It was an old heavy door that was consistently giving me problems. So rather than repair the old door, I decided to go ahead and get a new one. I couldn't be more pleased. It's a beautiful door and I got the opener too. It's so quiet! I absolutely love it.

Raymond Martinez

Our Area