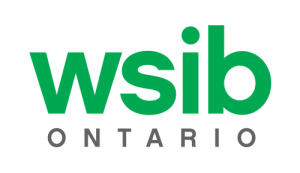 Bonded and Insured Technicians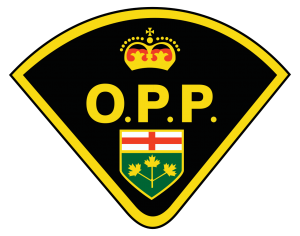 Police Background Cleared Technicians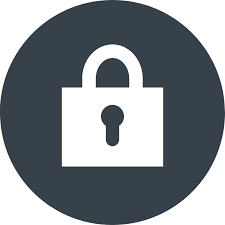 6 Months Training In-House and Hands-On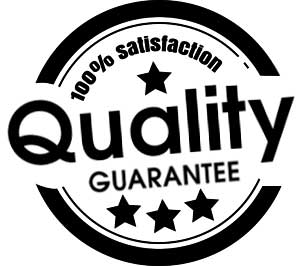 Quality and Satisfaction Guaranteed
Common Garage Door Services
Replacement & Installation
Broken Garage Door Hinges
Garage Door Keypad Repair
Garage Door Replacement Parts
 Garage Door Installation Services
Commercial Overhead Doors
Broken Garage Door Springs
 Garage Door Warranty Repair
New Garage Doors Installation
Lifting System Adjustment
Garage Door Repair Services
Need a garage door fixed? No matter what time of day or night it is, you can count on us for help! We are available 24/7 in all areas around Toronto.
24/7 Services
We're here for you no matter where you need our service in the GTA or even outside of it! Just call us.
100% Satisfaction
We provide emergency services to all of Toronto and the surrounding area within 15 minutes.
Free Estimate
We offer fast, reliable service and competitive prices. We can fix any problem with your garage door!
Same-day Repair
With our state-of-the-art tools and qualified technicians, we will get your job done right.
Our Company
For the best experience and safety, you need a fully functioning door in your garage.
GTA Garage Doors is the garage door repair company offering the highest quality services to homeowners in Ontario, Canada. We offer affordable and quality services to all our customers.
Call us at ☎ (647) 558-5036!
GTA Garage Doors serves extensive experience and craftsmanship in garage door maintenance and installation. We specialize in fixing garage doors in Toronto and GTA, new installation, garage openers, and residential & commercial arrangements, among other services.
Get Quote
Emergency Garage Door Repair in Toronto
GTA Garage Doors believes in offering service to Ontario residents. Connect with us at (647) 558-5036! Call anytime, 24/7.
The most common emergencies we have seen over the years include broken garage door opener & spring, keypad & remote control malfunctioning, and roller misaligning. So, we have the required expertise with the best brands.
Do not hesitate to call us today at (647) 558-5036 for a high-quality garage door fix, no matter the time or location.
(647) 558-5036
Garage Door Openers
Among the critical components of a garage door is the door opener. You will have difficulty opening or closing doors in your garage with a malfunctioning opener.
That is why you need a company specializing in modern or traditional garage opener repair. GTA Garage Doors has experts who will lubricate the hinges, check the sensor or even replace worn-out opener parts in less than an hour.
Feel free to reach our garage door technicians at (647) 558-5036 if you experience issues with your old garage door today. Alternatively, you can check our garage door repair company to see all our cost-effective services.
Contact Us
Residential & Commercial Service
Have you searched for reliable and licensed technicians near me in Toronto, Ontario, Canada? Call GTA Garage Doors now!
We provide garage door repair Toronto with excellent residential & commercial services. We're fully licensed and insured and work with all opener brands.
Our 24-hour repair team will first visit your residential or commercial premises to assess the damage before using the necessary tools to troubleshoot or replace worn-out garage door parts.
Search for "garage door services near me" and call GTA Garage Doors at (647) 558-5036!
(647) 558-5036
Our Testimonials
The guy was very polite and professional. He inspected the door, explained my options and gave me information/quotes as I requested them. He explained the benefits of replacing more of the door than just the springs, but he was not trying to upsell me or pressuring me to purchase more than was needed to simply restore the door to operation.

Steven Crosby


I am extremely pleased with my new door. The company is great!!! I called because I couldn't get my garage to open. It was an old heavy door that was consistently giving me problems. So rather than repair the old door, I decided to go ahead and get a new one. I couldn't be more pleased. It's a beautiful door and I got the opener too. It's so quiet! I absolutely love it.

Raymond Martinez

Our Area