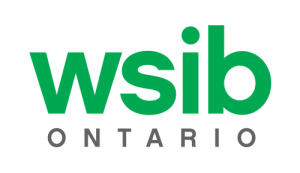 Bonded and Insured Technicians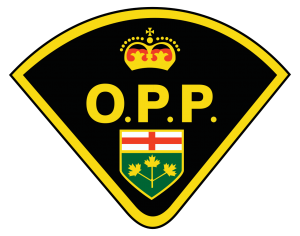 Police Background Cleared Technicians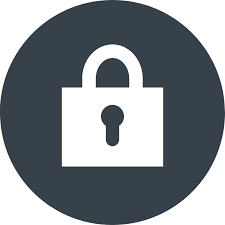 6 Months Training In-House and Hands-On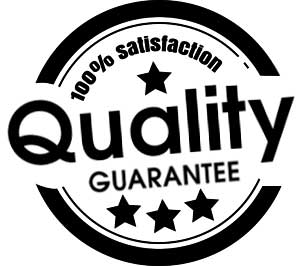 Quality and Satisfaction Guaranteed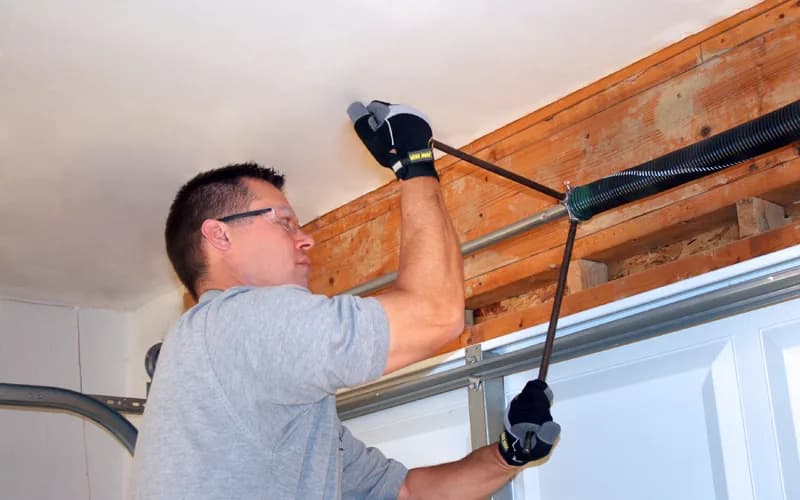 Garage Door Repair in Brampton
GTA Garage Doors encourages you to choose our garage door repair services if you need fast and affordable services. Our technicians will come with modern tools to make the job simple.
We cover the entire Ontario and its few adjacent neighbourhoods. So, you should not worry about where you are. Call us at (647) 558-5036!
Call our garage door fix technicians today and let us know how we can help you. You will never go wrong with our Brampton garage door repair services.
(647) 558-5036
Our Garage Door Services
We are proud to offer to all our customers a full range of garage door repair. Our expert team can work with all kinds of garage doors!
Our company in GTA offers:
garage door repair
garage door replacement
garage door installation
emergency door repair
commercial & residential service
Common Door Services
Emergency Garage Door Repair
Residential Garage Door Repair
Commercial Garage Door Repair
Replacement & Installation
Broken Garage Door Hinges
Garage Door Keypad Repair
Commercial Overhead Doors
Broken Garage Door Springs
New Garage Doors Installation
Lifting System Adjustment
Hardware Replacement and Maintenance
Emergency Garage Door Repair in Brampton
GTA Garage Doors is known to provide 24-hour garage door repair to any resident who needs our assistance. Call us anytime at (647) 558-5036!
GTA Garage Doors puts the interest of Brampton residents first. So we will respond to any call, whether early in the morning or late at night. Also, our customer care team will give you advice and the cost of repairs for free.
Call GTA Garage Doors at (647) 558-5036 anytime, 24/7 and don't worry about your garage doors!
(647) 558-5036
Garage Door Openers
Garage door openers are critical elements of a garage door. So, you should always maintain it by greasing or replacing the worn-out parts. Alternatively, you can call a company offering garage door repair in Brampton, Ontario, Canada, to guarantee effective outcomes.
GTA Garage Door offers garage door opener installations and garage door repair services in the GTA. Also, we have the expertise and experience in handling different opener brands. Call us at (647) 558-5036!
Please contact GTA Garage Doors 24/7 if you need a new opener installed in your garage door.
(647) 558-5036
Residential & Commercial Service
Several factors, like noisy hinges or slow opening panels, will tell you when to replace your residential or commercial garage door.
Fortunately, GTA Garage Doors has the best team of technicians who understand everything concerning garage repairs and garage door fixes. Our services are considered the best by all Brampton residents who own houses or warehouses. Call us anytime, 24/7!
As a homeowner, we advise you to consider the best company if you want a relaxed experience. Call GTA Garage Doors at (647) 558-5036!
Contact Us
Our Testimonials
The guy was very polite and professional. He inspected the door, explained my options and gave me information/quotes as I requested them. He explained the benefits of replacing more of the door than just the springs, but he was not trying to upsell me or pressuring me to purchase more than was needed to simply restore the door to operation.

Steven Crosby


I am extremely pleased with my new door. The company is great!!! I called because I couldn't get my garage to open. It was an old heavy door that was consistently giving me problems. So rather than repair the old door, I decided to go ahead and get a new one. I couldn't be more pleased. It's a beautiful door and I got the opener too. It's so quiet! I absolutely love it.

Raymond Martinez

Our Area