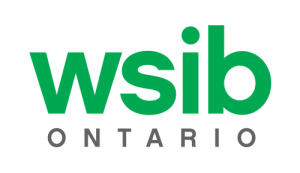 Bonded and Insured Technicians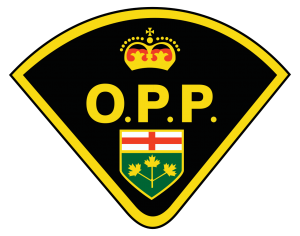 Police Background Cleared Technicians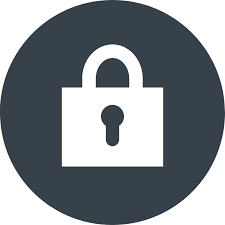 6 Months Training In-House and Hands-On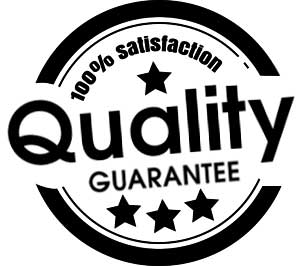 Quality and Satisfaction Guaranteed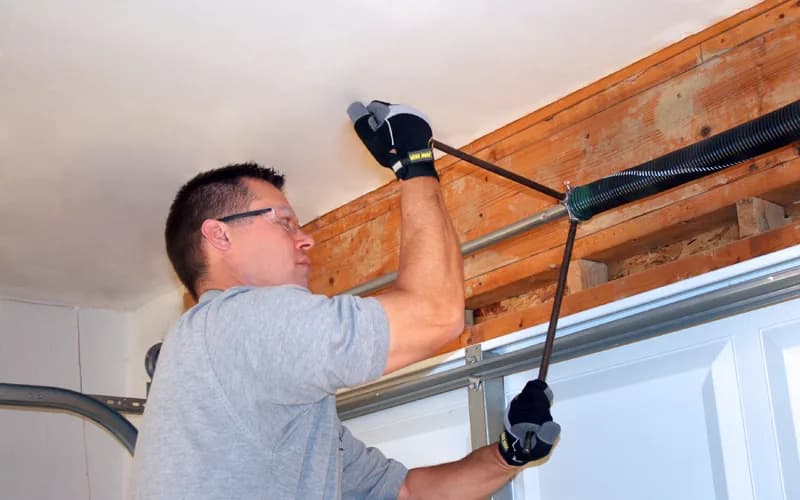 Garage Door Repair in Vaughan
In need of garage door repair services in Vaughan? Contact GTA Garage Doors now! We operate within the GTA area to offer affordable garage repairs to anyone in need.
Not only do we have garage door fix and repair services, but maintenance of garage door parts to avoid future damages. Some of the repair services you will find in our company include;
Garage door spring replacement
Garage door tracks alignment
Cable replacing
Fire door test
Call GTA Garage Doors at (647) 558-5036 in Vaughan, Ontario, Canada, to book any garage door repair service today.
(647) 558-5036
Our Garage Door Services
We are proud to offer to all our customers a full range of garage door repair. Our expert team can work with all kinds of garage doors!
Our company in GTA offers:
garage door repair
garage door replacement
garage door installation
emergency door repair
commercial & residential service
Common Door Services
Emergency Garage Door Repair
Residential Garage Door Repair
Commercial Garage Door Repair
Replacement & Installation
Broken Garage Door Hinges
Garage Door Keypad Repair
Commercial Overhead Doors
Broken Garage Door Springs
New Garage Doors Installation
Lifting System Adjustment
Hardware Replacement and Maintenance
Emergency Garage Door Repair in Vaughan
Emergency garage door repairs should be handled immediately, no matter the time or day. For instance, you will need a reliable and quick garage door fix if facing a jammed garage door. Call GTA Garage Doors at (647) 558-5036!
In an emergency, you will need garage door services that can check, adjust, repair, lubricate, replace, and install door parts. Luckily, GTA Garage Doors offers affordable 24-hour garage door repair services from our well-trained technicians. Call us at (647) 558-5036 now!
(647) 558-5036
Garage Door Openers
GTA Garage Doors offers various garage door opener services, depending on your preference. We make it easy for you to enter or exit your home via a working garage door. Call us at (647) 558-5036!
The main garage door openers we handle at our company include.
Wall-mounted openers
Chain-drive openers
Smart-openers and
Belt-drive openers
GTA Garage Doors use durable openers, which guarantee convenience. Our company also has battery-powered openers in the event of blackouts. Moreover, we will give you free accessories like remote controls after installation. Call us anytime, 24/7
(647) 558-5036
Residential & Commercial Service
GTA Garage Doors has residential and commercial garage door repairs in Vaughan, Ontario. Our skilled technicians can handle several garage door sizes and designs. Call us at (647) 558-5036!
We ensure your garage door looks good and secure to increase your home's value. Also, we will make sure any commercial garage door is functioning correctly to avoid unfamiliar situations when you are at work.
GTA Garage Doors is your best handyman repair company for residential or commercial garage door services. Call GTA Garage Doors at (647) 558-5036 anytime, 24/7!
Contact Us
Our Testimonials
The guy was very polite and professional. He inspected the door, explained my options and gave me information/quotes as I requested them. He explained the benefits of replacing more of the door than just the springs, but he was not trying to upsell me or pressuring me to purchase more than was needed to simply restore the door to operation.

Steven Crosby


I am extremely pleased with my new door. The company is great!!! I called because I couldn't get my garage to open. It was an old heavy door that was consistently giving me problems. So rather than repair the old door, I decided to go ahead and get a new one. I couldn't be more pleased. It's a beautiful door and I got the opener too. It's so quiet! I absolutely love it.

Raymond Martinez

Our Area