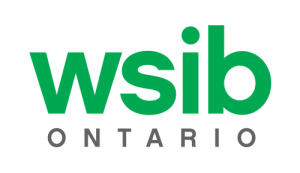 Bonded and Insured Technicians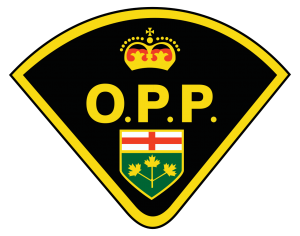 Police Background Cleared Technicians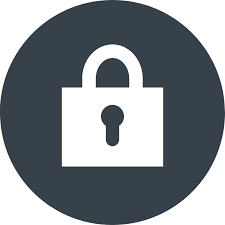 6 Months Training In-House and Hands-On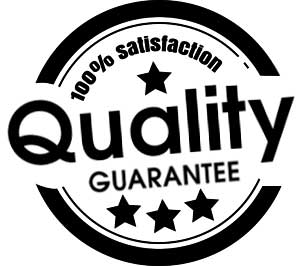 Quality and Satisfaction Guaranteed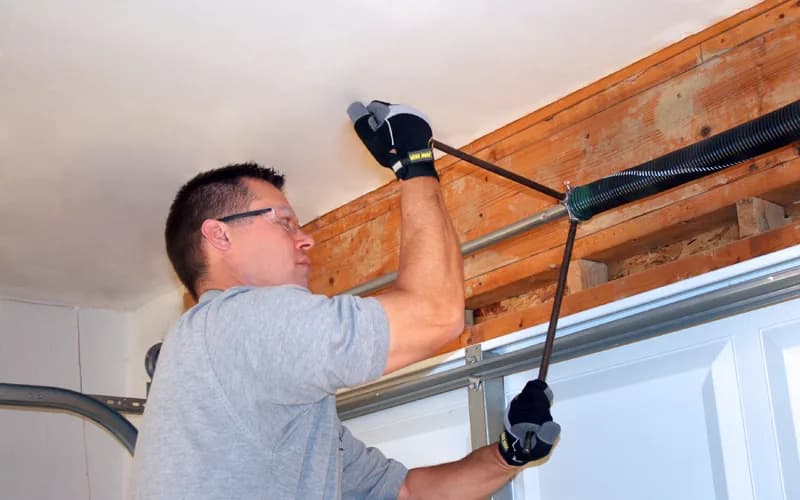 Garage Door Repair in Ajax, Ontario, Canada
Garage door repair services need professional technicians to ensure that the job is done properly. For certain commercial properties, the repairs might be a little more complex. If you need 24-hour garage door services, replacement, installation, or emergency garage door repairs, you can get them from us at affordable rates. GTA is an Ajax garage door repair service that provides various repair services. Our company prides itself on its professionalism and efficiency. Our service spans over 10 cities in Canada.
(647) 558-5036
Our Garage Door Services
We are proud to offer to all our customers a full range of garage door repair. Our expert team can work with all kinds of garage doors!
Our company in GTA offers:
garage door repair
garage door replacement
garage door installation
emergency door repair
commercial & residential service
Common Door Services
Replacement & Installation
Broken Garage Door Hinges
Garage Door Keypad Repair
Garage Door Replacement Parts
 Garage Door Installation Services
Commercial Overhead Doors
Broken Garage Door Springs
 Garage Door Warranty Repair
New Garage Doors Installation
Lifting System Adjustment
Our Garage Door Repair Services
Garage door repair in Ajax has become much easier with the aid of the GTA company. We provide our customers with overhead repairs from the best garage door service near you. Our company is located in Ontario, Canada. You can comfortably fix your garage door without going overboard. We fix all garage door-related issues and we work efficiently, so we don't affect any commercial activities. We fix garage door openers and springs. You can contact us at (647) 558-5036 to get access to our services.
(647) 558-5036
Our Testimonials
The guy was very polite and professional. He inspected the door, explained my options and gave me information/quotes as I requested them. He explained the benefits of replacing more of the door than just the springs, but he was not trying to upsell me or pressuring me to purchase more than was needed to simply restore the door to operation.

Steven Crosby


I am extremely pleased with my new door. The company is great!!! I called because I couldn't get my garage to open. It was an old heavy door that was consistently giving me problems. So rather than repair the old door, I decided to go ahead and get a new one. I couldn't be more pleased. It's a beautiful door and I got the opener too. It's so quiet! I absolutely love it.

Raymond Martinez

Our Area