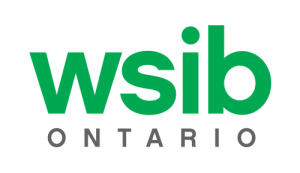 Bonded and Insured Technicians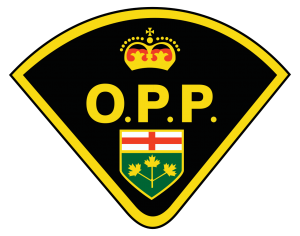 Police Background Cleared Technicians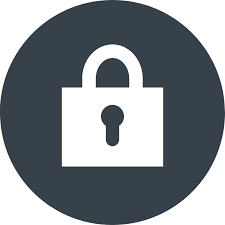 6 Months Training In-House and Hands-On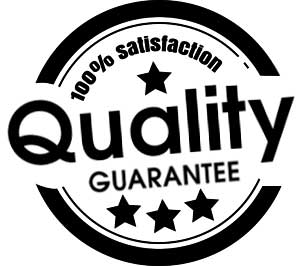 Quality and Satisfaction Guaranteed
Garage Door Weather Stripping and Sealing
For your garage door to perform effectively and efficiently, it needs thorough maintenance, which involves checking the condition of the weather stripping and sealing components.
We at GTA Garage Doors offer nicely packaged services, including bottom seal, clopay, side seal, and top seal replacement. While at it, we use high-quality rubber seals to provide effective weatherproofing. Count on us for all your garage door seal replacement needs. Contact us today at (647) 558-5036 for expert services.
(647) 558-5036
What Do We Offer
We offer our customers a full range of garage door seal replacement services. Our skilled technicians can help you with any garage door problem!
Our company in GTA offers:
● Garage door repair services
● Noise reduction service
● Preventative maintenance
● Garage door replacement parts
● Weatherstripping garage doors
Discount Coupon
Enjoy this special offer for ALL our door repair services in GTA.
All Door Repair Services
Use Coupon
Common Garage Door Repair Services
Commercial Garage Door Replacement
Commercial Garage Door Repair
Residential Garage Door Replacement
Residential Garage Door Repair
Emergency Garage Door Repair
Garage Door Warranty Repair
Lifting System Adjustment
Garage Door Seal Replacement Near You
You can get garage door seal replacement near me in Toronto, Ontario, Canada. However, GTA Garage Doors is your best local solution. Our team of adept technicians understands the importance of a properly sealed garage and is committed to providing you with the best services possible.
Whether you need rubber seal replacement, weather stripping, or garage door seal replacement in Toronto, we've got you covered!
Call us now at (647) 558-5036 to experience unbeatable solutions.
(647) 558-5036
Types of Garage Door Weather Stripping
There are various types of garage door weather stripping. They include top seals, an excellent choice for any potential gaps; bottom seals, perfect for keeping drafts and debris from infiltrating your garage; and side seals, ideal for enhanced insulation. You can get all these and much more at GTA Garage Doors.
We aim to ensure that your garage is secure and weather-tight. Call us 24/7 at (647) 558-5036 and trust us to solve all your garage door weather stripping needs.
(647) 558-5036
Our Testimonials
The guy was very polite and professional. He inspected the door, explained my options and gave me information/quotes as I requested them. He explained the benefits of replacing more of the door than just the springs, but he was not trying to upsell me or pressuring me to purchase more than was needed to simply restore the door to operation.

Steven Crosby


I am extremely pleased with my new door. The company is great!!! I called because I couldn't get my garage to open. It was an old heavy door that was consistently giving me problems. So rather than repair the old door, I decided to go ahead and get a new one. I couldn't be more pleased. It's a beautiful door and I got the opener too. It's so quiet! I absolutely love it.

Raymond Martinez

Our Area